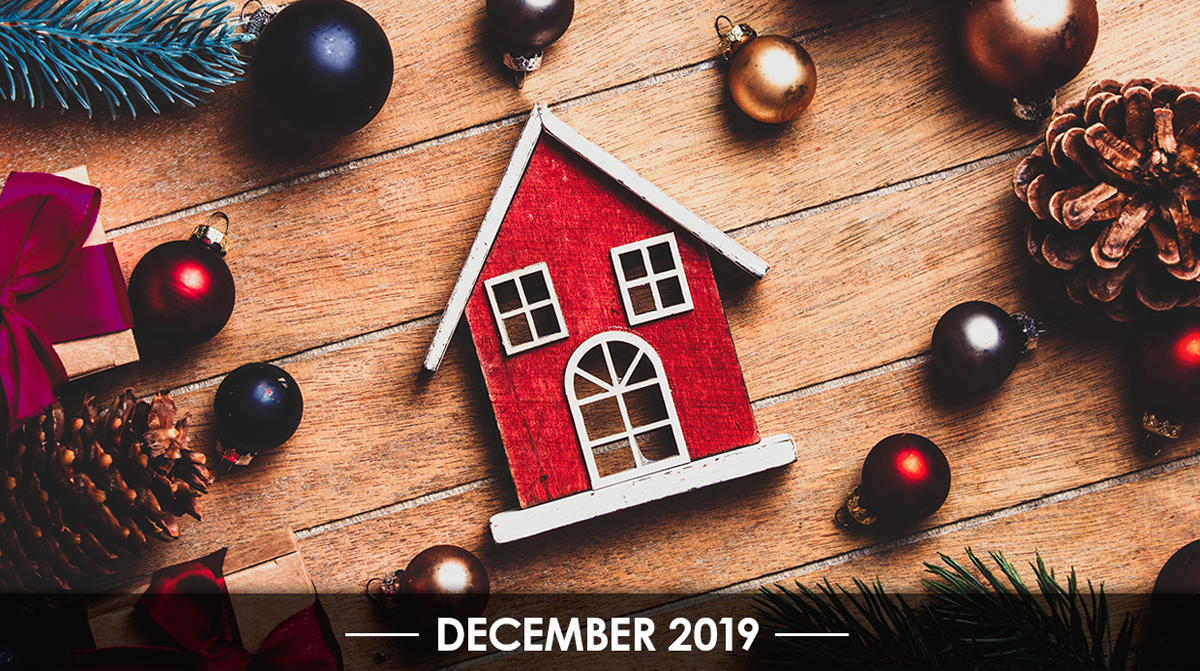 Welcome to December! I'd like to extend my warmest wishes to you and your family for a wonderful upcoming holiday and new year. May they be filled with the joys of friends and loved ones. Take care and I look forward to assisting you with any of your real estate needs in 2020!

Home Sales Hit Record Highs

The records keep falling! In its latest report, the San Antonio Board of REALTORS® indicates that October home sales in the city jumped a whopping 12% over October of 2018.
Read more here
SA Tops for Veterans

In another finding for the city to be proud of, a recent study by House Method determined that San Antonio, Texas is the nation's #1 Best City for Veterans to Buy a Home.
Read the story
Opportunities for Entrepreneurs

Real estate is an area that many entrepreneurs pay close attention to, and in this hot market there are a number of sectors that can create opportunities for investors.
Learn more
Your Holiday Movie Guide

Hanging out with family to enjoy a favorite holiday film is as much an American holiday tradition as any. Here's a great guide to some old and new classics that you won't want to miss.
Learn more
Prepping For Holiday Guests

If you're planning to host guests for the holidays this year, you'll want to make them feel as welcome as you can. Here is a list of smart and easy ideas that will help you accomplish that goal.
Learn more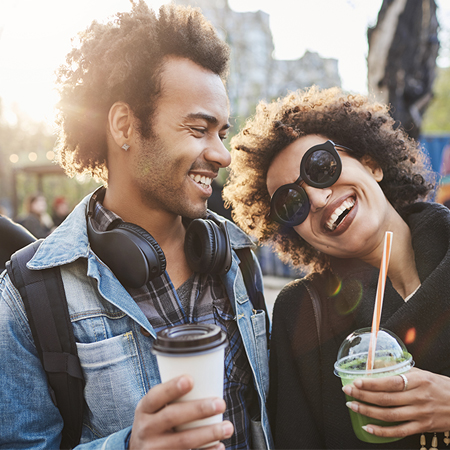 Coffee & Cordials
December 14 | Hemisfair
This all age and pet-friendly event features music, brunch items, and of course, coffee galore.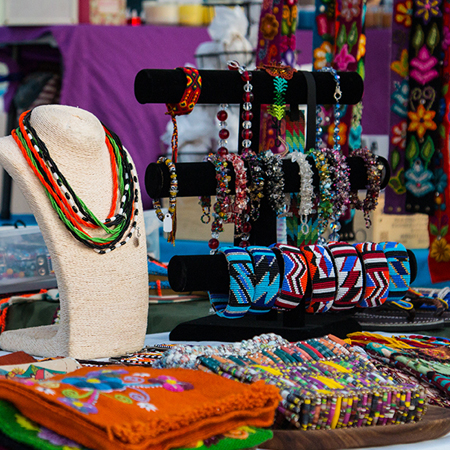 Holiday Artisan Show
December 15 - 18 | Riverwalk
With more than 40 local booths, the Artisan Show features jewelry, paintings, woodwork and more.


Direct from the San Antonio MLS®, here are some of the latest numbers for city's hot real estate market