Welcome to September! It's back to school, back to the gridiron and back to (slightly?) cooler temperatures. Below is some of the latest local real estate news, information on upcoming events and a couple of tips for your home. Please enjoy and reach out if I can assist with any of your real estate needs!
Record July in Austin Area
Driven by a strong economy and population growth, Austin's red-hot housing market continued to break records in July with new highs in both home sales and median sales price.
Click here
to learn more.
Domain Development Update
With many projects completed and both commercial and residential construction ongoing, the Domain continues growing into what many are starting to call Austin's "second downtown."
Find out the latest here.
Innovative Downtown Project

The old Brackenridge Medical Center campus is now undergoing a major renovation with some big and interesting changes coming to the area around 15th street and Red River. Learn more here.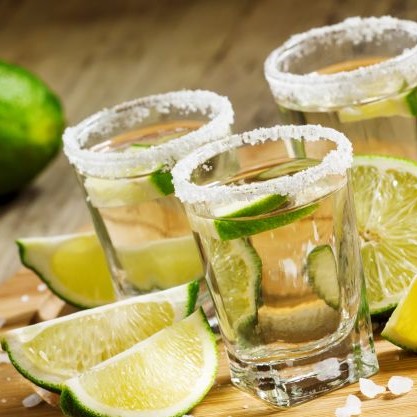 Austin Margarita Festival
Sept. 14 | Downtown Austin
The city's best margarita makers return to the Austin American-Statesman to compete for bragging rights. Live music, tasting stations and more >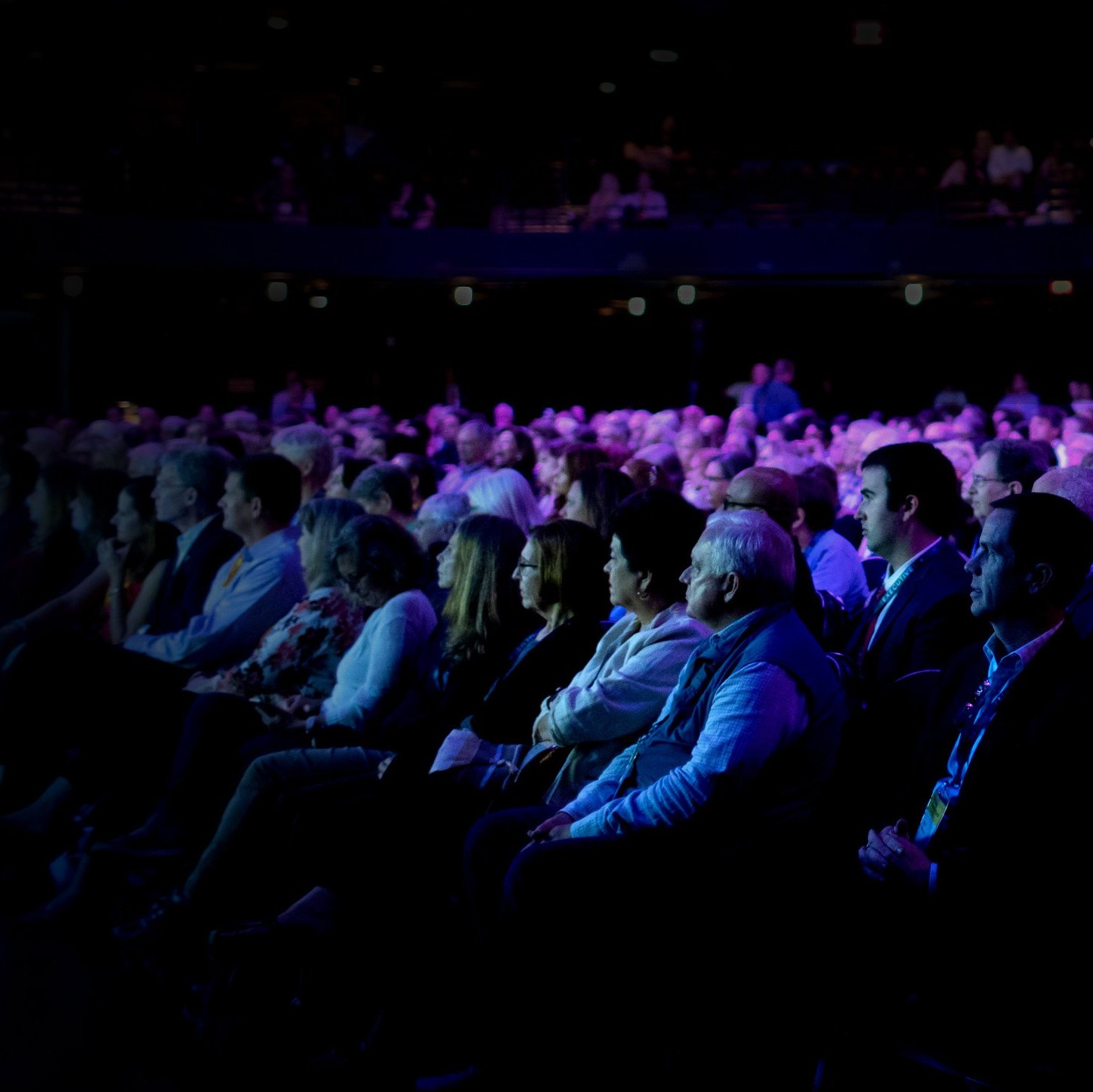 Texas Tribune Festival
Sept. 26-28 | Downtown Austin
The three-day Texas Tribune Festival brings together some of the nation's most influential public figures to discuss politics and policy. Learn more >
10 Cosmetic Upgrades To Help You Sell
From smaller upgrades like installing new cabinet hardware, to larger projects like adding crown molding to rooms, there are a wide variety of upgrades that you can make to get your home ready to sell. Read more.
30 Dining Room Improvement Ideas


Whether mirrors on the wall or paint on the floor, who knew there were quite so many changes and additions you can make to that all-important hub for family meals, the dining room. Read more.
Direct from the Austin MLS®, here are some of the latest numbers for city's hot real estate market. We've done the homework for you!