The holiday season begins! Welcome to October and the start of what I'm sure will be an event-filled fall season for you. Please enjoy the stories and information below and contact me about any of your real estate needs. I'm always here to help!
Austin Is Top Market for 2020
The numbers are in and according to a new annual report by the Urban Land Institute, Austin has risen several places to take the top spot in the list of the nation's 2020 real estate markets.
Read the story.
Austin-area development will continue to move at a frantic pace as the city's infrastructure and housing needs attempt to keep pace with our booming population and job growth.
Learn more.
Investment in Austin Grows

As the Austin real estate market continues its hot pace, more and more institutional investors such as hedge funds and commercial banks are entering the city's single-family housing market. The full story.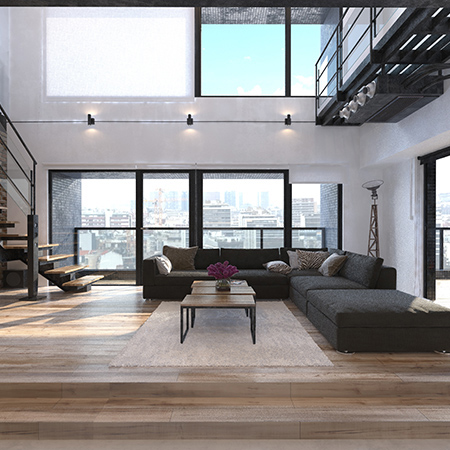 AIA Homes Tour
October 19-20 | Various Locations
In this must-do event, the 33rd annual AIA Homes Tour features 12 stunning homes designed by local architecture firms.Learn more.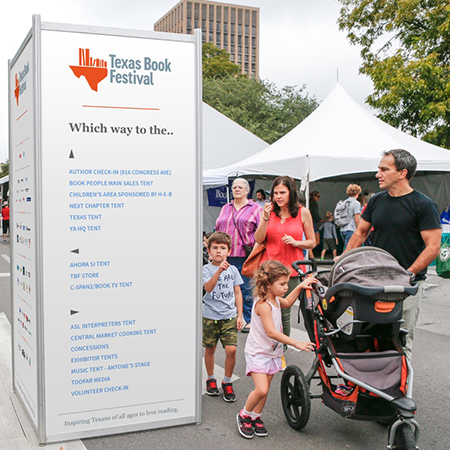 Texas Book Festival
October 26-27 | Various Locations
The upcoming Texas Book Festival has grown into one of the nation's most prestigious literary festivals. Don't miss it! Learn more.
22 'Fixer Upper' Ideas For Your Home
Straight from Waco! From bird cages to vintage fans, here is Joanna Gaines' list of easy to come by thrift and flea market finds you'll want to be on the lookout for the next time you're shopping. Read more.
60 Fall Craft Ideas You'll Love


Whether it's a fun rainy day activity with the kids or a simple and affordable decoration before family and friends arrive, this list of fall craft ideas will keep you busy through the end of the year. Read more.
Direct from the Austin MLS®, here are some of the latest numbers for city's hot real estate market. We've done the homework for you!