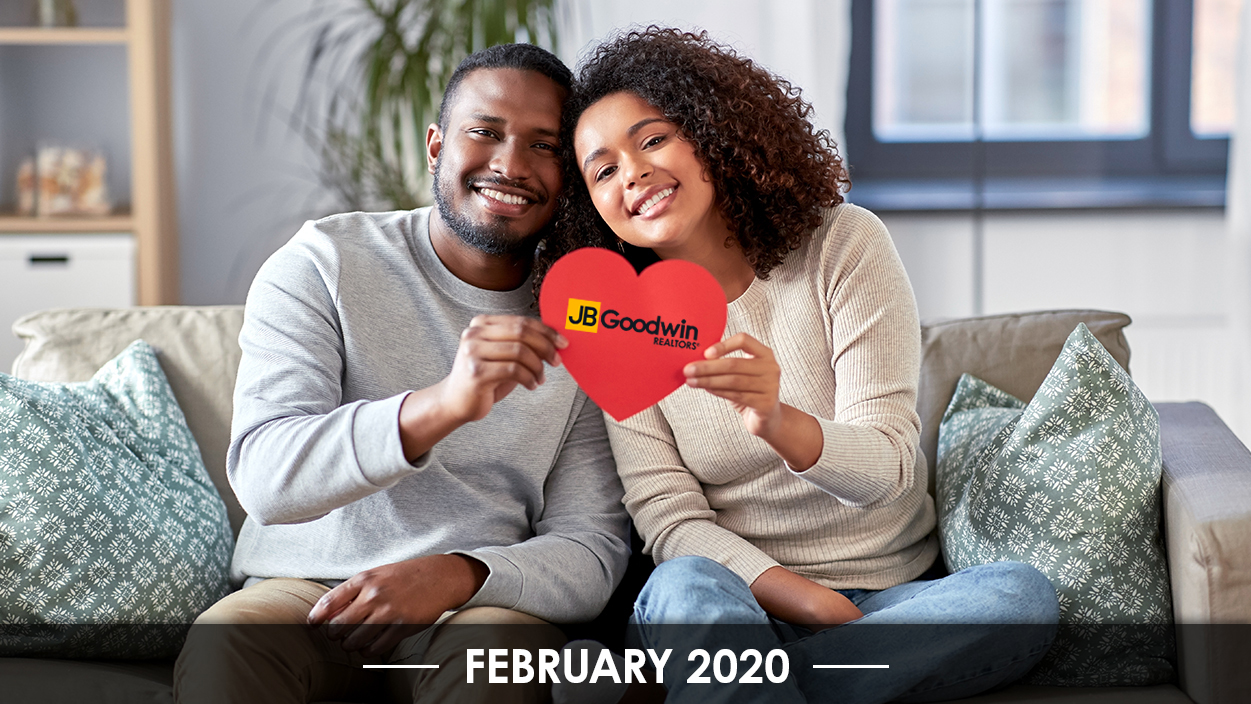 I hope you've had an excellent start to the new decade and that your prospects for 2020 are bright. The San Antonio real estate market is poised for another big year, so please contact me if I can be of assistance!

SA Predicted To Be Top 10

In a recently conducted survey of real estate professionals, San Antonio was not only predicted to continue its hot streak in 2020, but to be a Top 10 housing market nationally. Learn more
San Antonio Tops For Tech

Based on affordability, economic strength, appeal to newcomers and other factors, a new ranking places San Antonio ahead of even Austin as an up-and-coming tech market. The story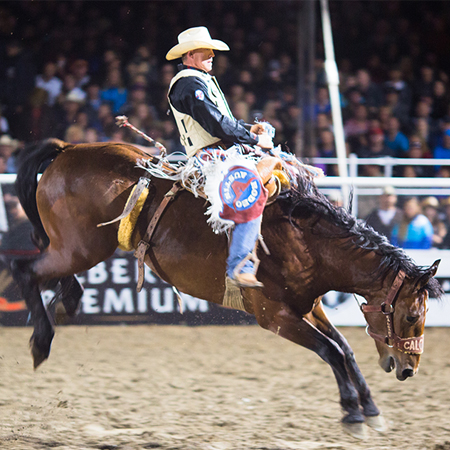 SA Stock Show/Rodeo
Feb 6-23 | AT&T Center
Also known as The San Antonio Livestock Exposition, this event is one of the largest in the city and features family entertainment, animals, food, live music and much more.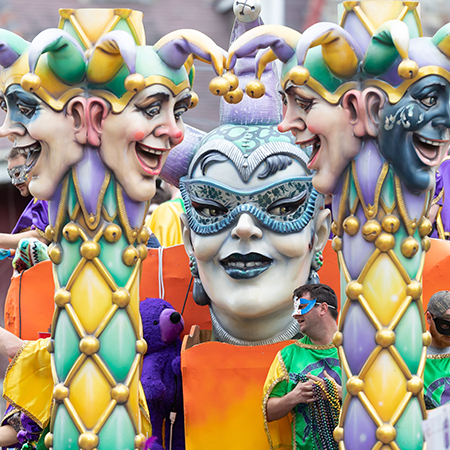 Mardi Gras / River Parade
February 22 | Riverwalk


This free event features a procession of beautifully decorated river floats that turn the River Walk into a fun Mardi Gras celebration. Expect costumes, food trucks, and of course, beads.
13 DIY Home Maintenance Tips

From getting a handle on plumbing repairs to dealing with drafty windows, here's a list of simple do-it-yourself tips that can help keep your home (and pocketbook) in shape this year. Read more
Trend Forecast: 2020's Colors of The Year

Experts with a number of well-known paint brands have gotten together to name their list of the stylish colors that everyone will be using to spruce up their homes in 2020. Learn more


Direct from the San Antonio MLS®, here are some of the latest numbers for the city's hot real estate market.