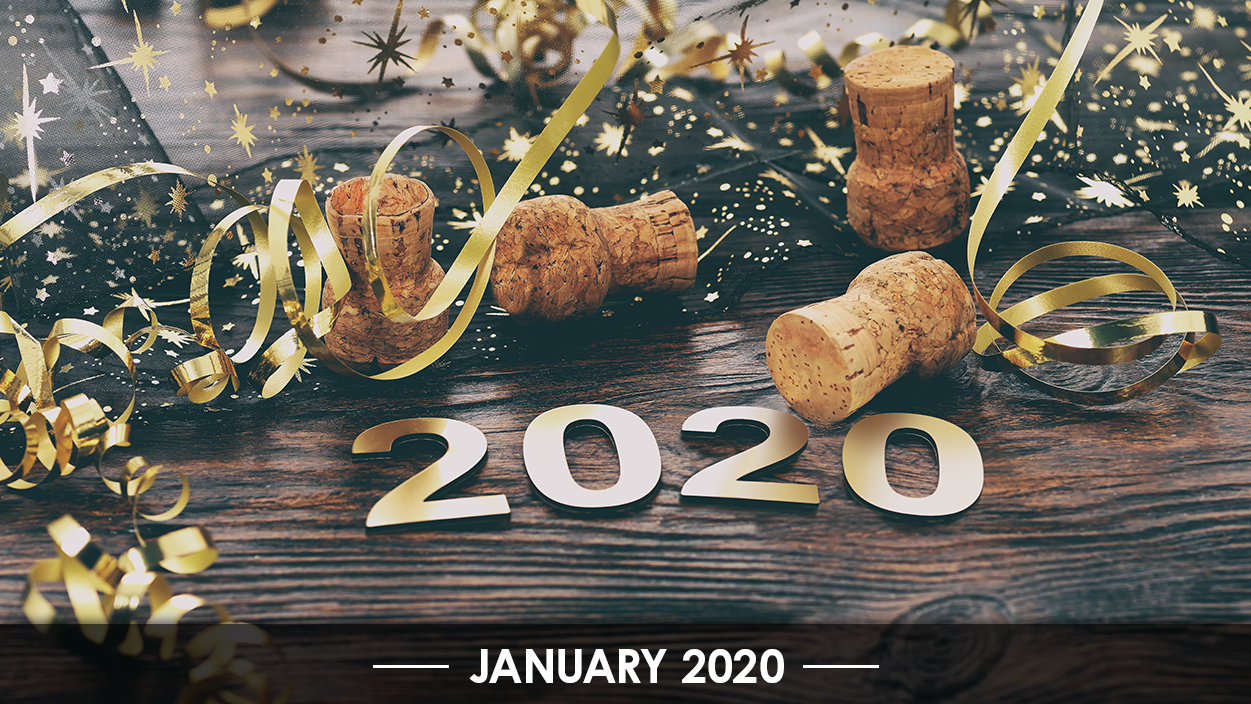 I hope that you and your family enjoyed an excellent holiday season and I'd like to be among the first to wish you a very Happy New Year! Please reach out if you'd like to schedule a time to discuss buying, selling or leasing a home and, as always, I'm happy to speak to any of your friends or family who may be interested in the same. Take care and speak to you soon!

Bexar County A Top Spot For New Texans

According to a new data analysis released in December by StorageCafé, Bexar County outranked even Travis County for influx of people moving to Texas from other states. Learn more
San Antonio Home Prices Expected to Rise in 2020

In a newly released report by Realtor.com, prices for single-family homes in San Antonio are predicted to rise in 2020 and by the most of any of Texas' four major metro areas. The story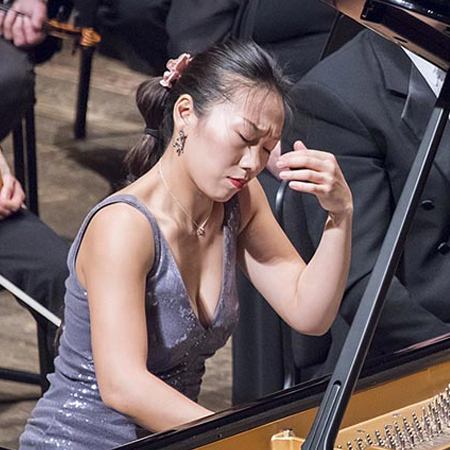 Gurwitz Int'l Piano Competition
Jan 26 - Feb 1 | Various


Formerly the San Antonio International Piano Competition, the Gurwitz takes place every four years with contestants and judges from around the world showcasing the art of piano.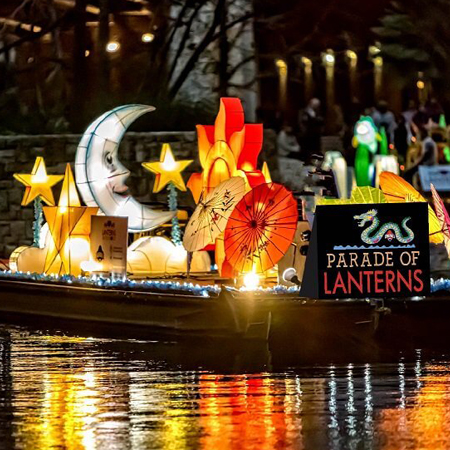 Parade of Lanterns
January 25 - February 8 | Riverwalk


Taking place along the downtown section of the Riverwalk, the Parade of Lanterns features a number of magically illuminated, Asian-themed floats from 6-9 pm each evening.
Home Decor Trends for 2020

The experts have spoken! Get your year started right with this list of 15 of the most popular home decor trends you are likely to see and hear about throughout 2020. Read more
Easy Party Food Ideas

With spring around the corner and the Super Bowl in a matter of weeks, you'll find some winners in this list of easy and inexpensive party food ideas that anyone can pull off. Learn more


Direct from the San Antonio MLS®, here are some of the latest numbers for the city's hot real estate market.