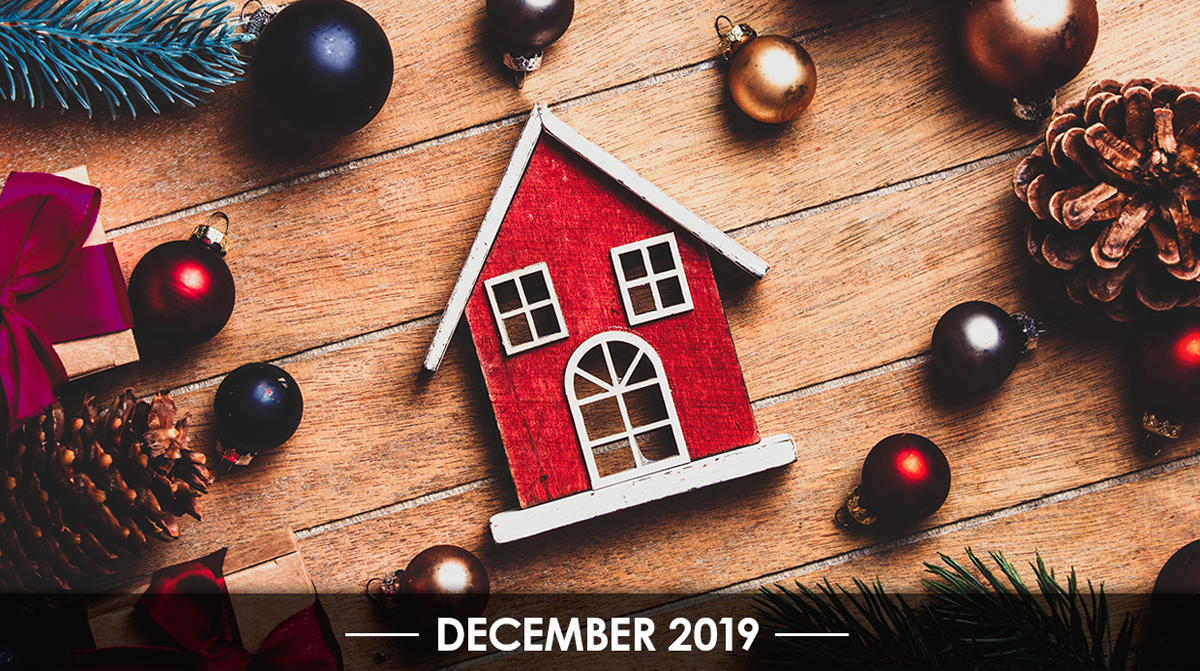 Welcome to December! I'd like to extend my warmest wishes to you and your family for a wonderful upcoming holiday and new year. May they be filled with the joys of friends and loved ones. Take care and I look forward to assisting you with any of your real estate needs in 2020!
Where All Those Austinites Are Coming From

The answer must be California, right? Not so fast. A quick look at the numbers reveals some surprising information about where our reported 100+ new people/day are coming from. Read more here
25 New Downtown Towers Are On The Way

In case there weren't enough numbers to indicate that Austin is booming, how about more than 8 million square feet of office space either under construction or in the planning phase? The story
The New Apple Campus Breaks Ground

Apple's new $1billion campus is now under construction off Parmer Lane in North Austin. The 133-acre, 3 million square foot facility will have the capacity to house 15,000 employees. Learn More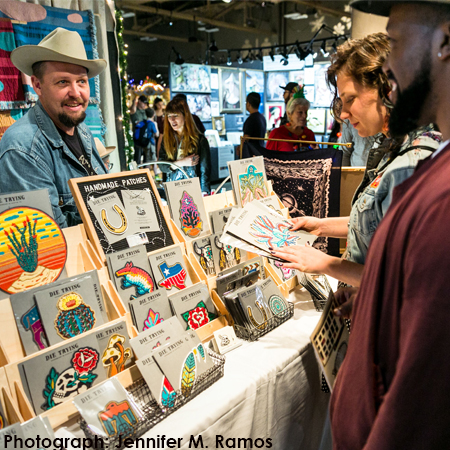 Armadillo Christmas Bazaar
Dec 13-24 | Palmer Events Center

The perennial Austin favorite is back for 12-days of fine art shopping. Come browse the work of national and local artists and enjoy great live music in a festive, lively atmosphere.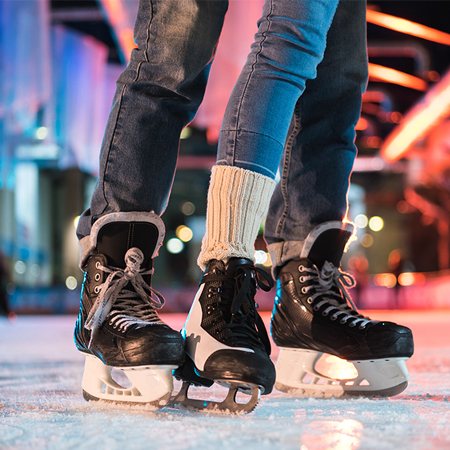 Ice Skating at Whole Foods
11/23 - 1/20 | WF Downtown

During this once a year event, you can bring your family and friends down to the Whole Foods downtown flagship store for ice skating on the CultureMap Rooftop Rink.
Your Holiday Movie Guide

Hanging out with family to enjoy a favorite holiday film is as much an American holiday tradition as any. Here's a great guide to some old and new classics that you won't want to miss. Read More
Prepping For Holiday Guests

If you're planning to host guests for the holidays this year, you'll want to make them feel as welcome as you can. Here is a list of smart and easy ideas that will help you accomplish that goal. Learn more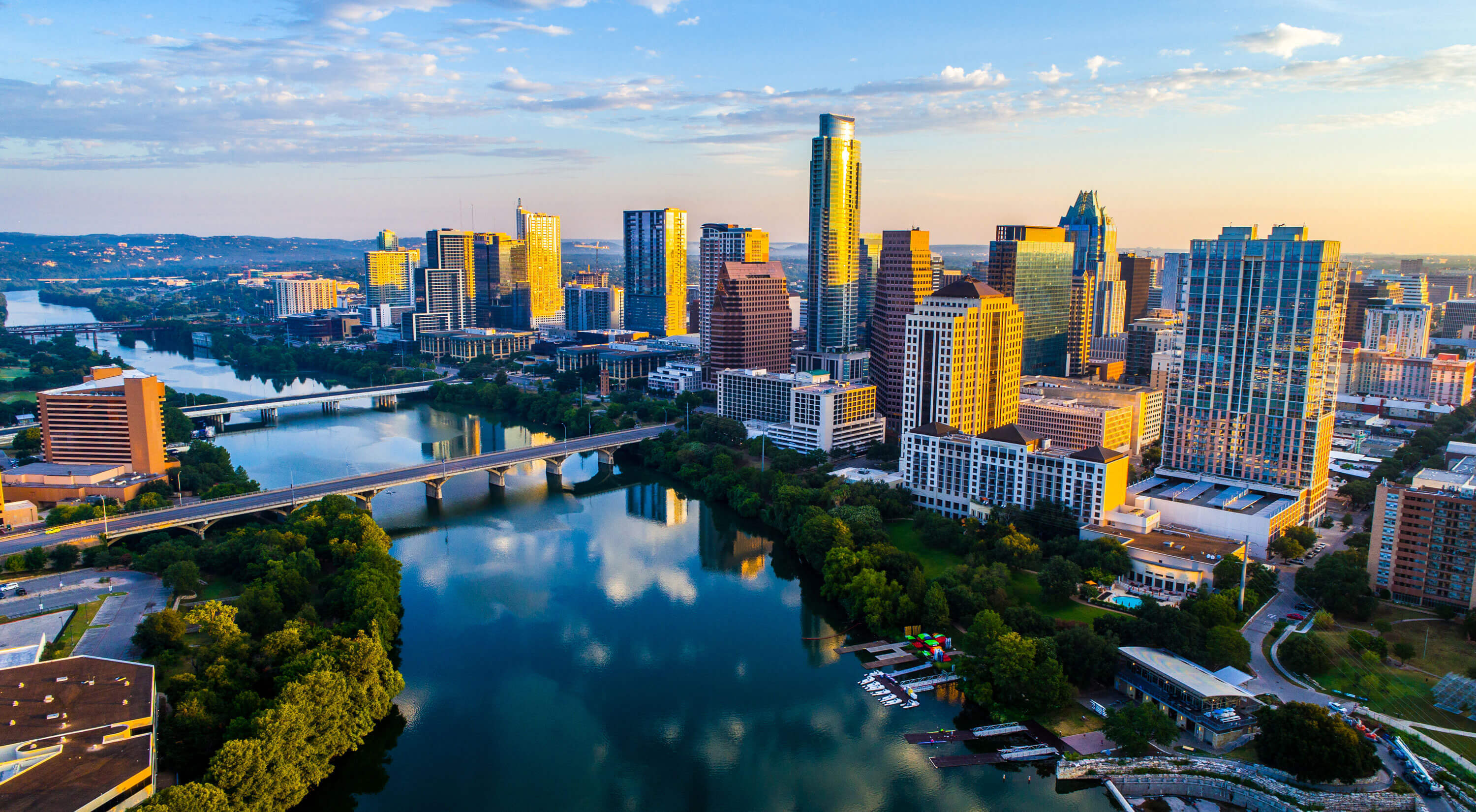 Direct from the Austin MLS®, here are some of the latest numbers for city's hot real estate market