As predicted, the 2020 Austin real estate market has come roaring out of the gates to be among the most active in the country. With temperatures warming, you can expect that activity to continue churning. If you or your friends/family are interested in discussing any real estate needs, please reach out… I can help!
Numbers just released by the Austin Board of Realtors indicate that Austin (unsurprisingly), has kicked off 2020 with another head of steam, including sales volume up more than 8% over that of January of 2019. Read more here
A recent WalletHub study looked at a number of factors including economic well-being, quality of education/health, as well as overall quality of life, and determined that Austin is the best of the nation's 50 state capitals in which to live. Read more here
Rodeo Austin
March 14-28 | Decker Ln. Fairgrounds
Back for another bronco-busting good time, Rodeo Austin offers two weeks of family fun with live music, a fair, a stock show, and of course, all the excitement of the rodeo.
Details here
The 2020 Texas Relays
March 25-28 | Mike A. Meyers Stadium
The 93rd Annual Clyde Littlefield Texas Relays will offer track and field fans a chance to see some of the nation's top high school and NCAA athletes compete on the UT campus.
Details here
30 Design Trends for The New Decade
Now that it's the "New '20's," top designers have gotten together to predict what trends will dominate the coming decade. From paneled walls to colorful kitchens, this list will help keep you up to speed. Read more
30 Closet Organizing Tips
Yes, it's just the closet, but who wouldn't agree that one of the smallest spaces in a home isn't often the most disorganized. Here are some tip to help you pull that walk-in together. Read more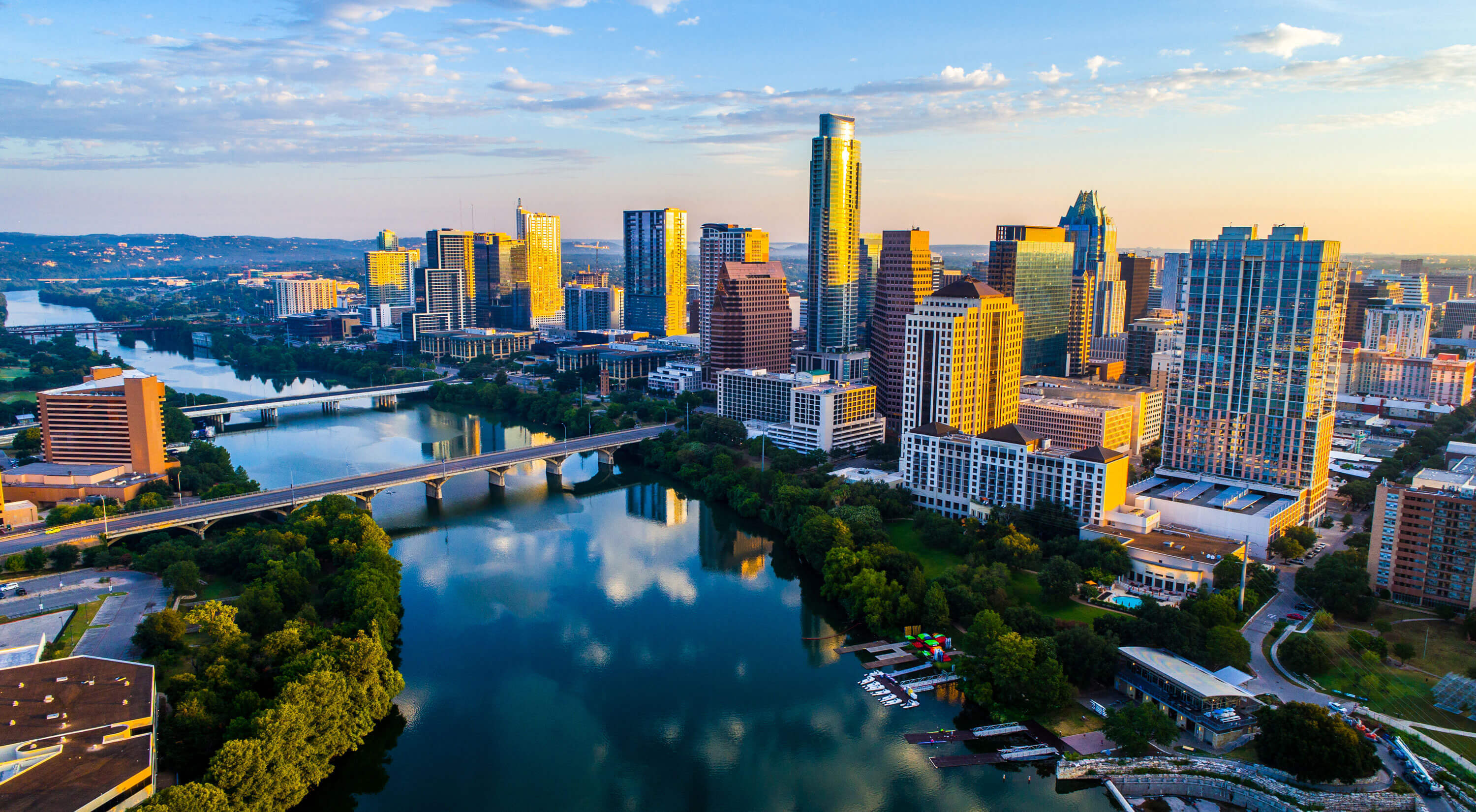 Direct from the Austin MLS®, here are some of the latest numbers for the city's hot real estate market.