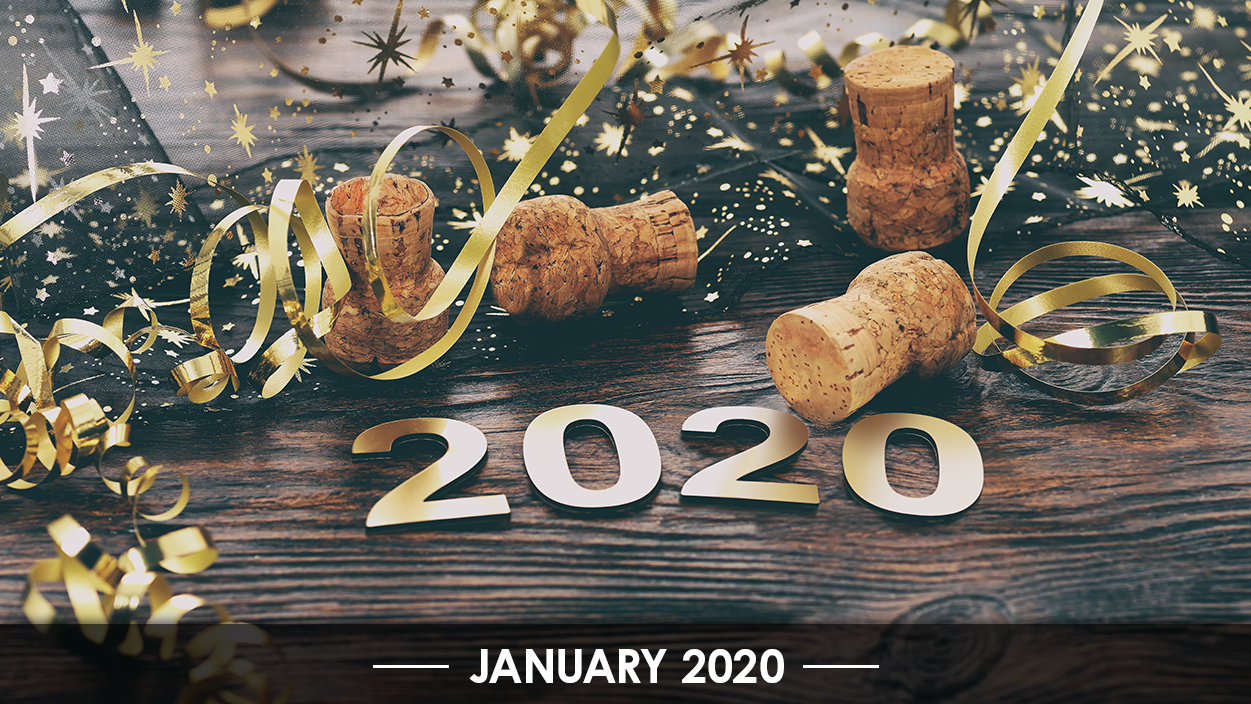 I hope that you and your family enjoyed an excellent holiday season and I'd like to be among the first to wish you a very Happy New Year! Please reach out if you'd like to schedule a time to discuss buying, selling or leasing a home and, as always, I'm happy to speak to any of your friends or family who may be interested in the same. Take care and speak to you soon!
Biggest Stories of 2019

With real estate records falling left and right in 2019, it was an active year for news on the hot Austin market. Here is a list of some of the most important and impactful of those stories. Read more here
Record Breaking Year in Austin

In case there weren't enough numbers to indicate that Austin is booming, how about more than 8 million square feet of office space either under construction or in the planning phase?
The story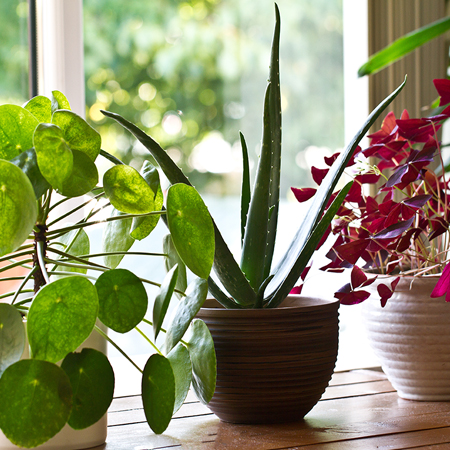 Austin Home & Garden Show
Jan 10-12 | Austin Convention Center

The 22nd Annual edition of the Austin Home & Garden show will feature many innovative products and hundreds of on-site experts, including some you may know!
Produced by Hyde Park Theatre, this Austin favorite is a 5 week jamboree of performances both short and long. FronteraFest features actors, poets, musicians and a host of other performers.

Home Decor Trends for 2020
The experts have spoken! Get your year started right with this list of 15 of the most popular home decor trends you are likely to see and hear about throughout 2020.
Read more
Easy Party Food Ideas

With spring around the corner and the Super Bowl in a matter of weeks, you'll find some winners in this list of easy and inexpensive party food ideas that anyone can pull off. Learn more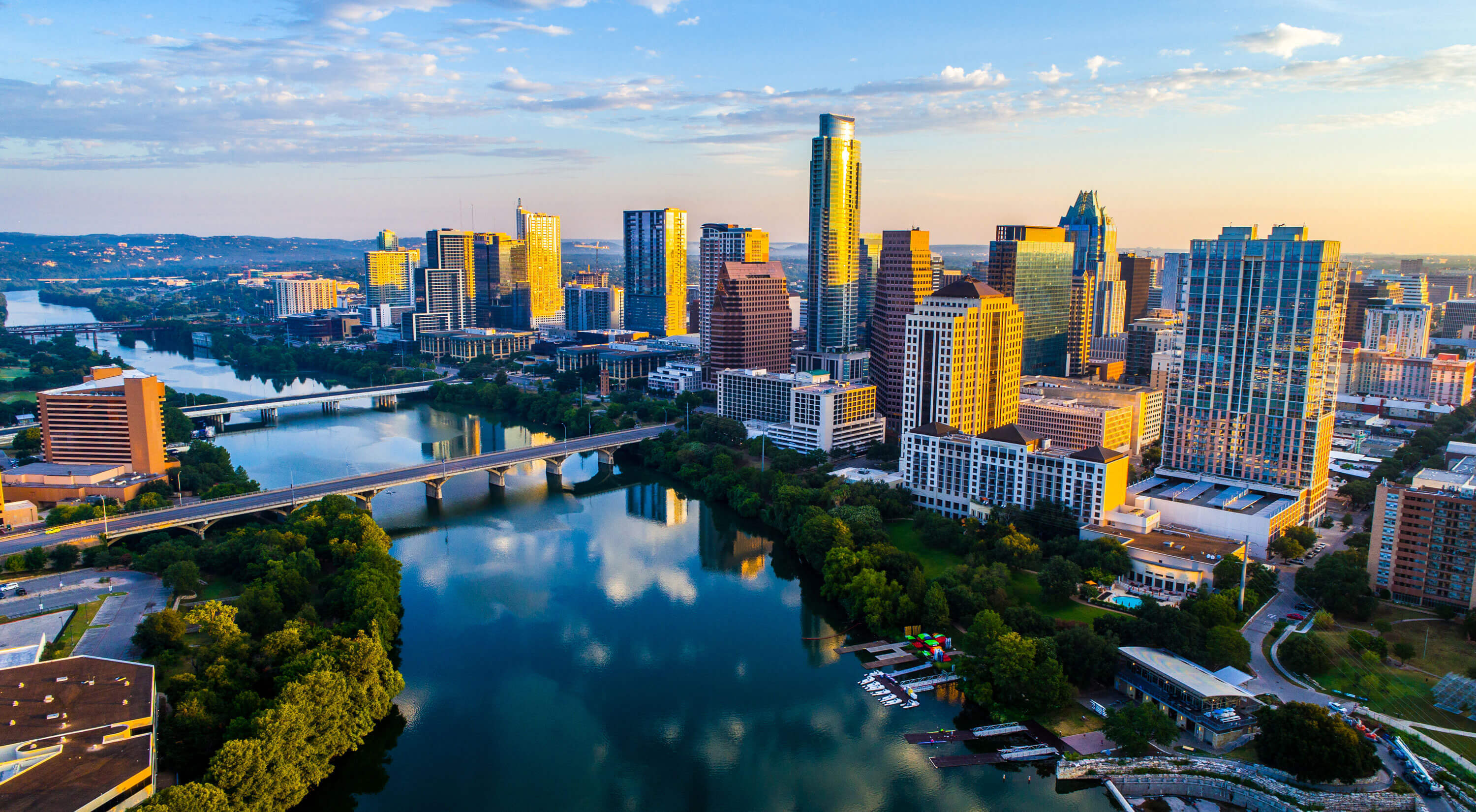 Direct from the Austin MLS®, here are some of the latest numbers for the city's hot real estate market.