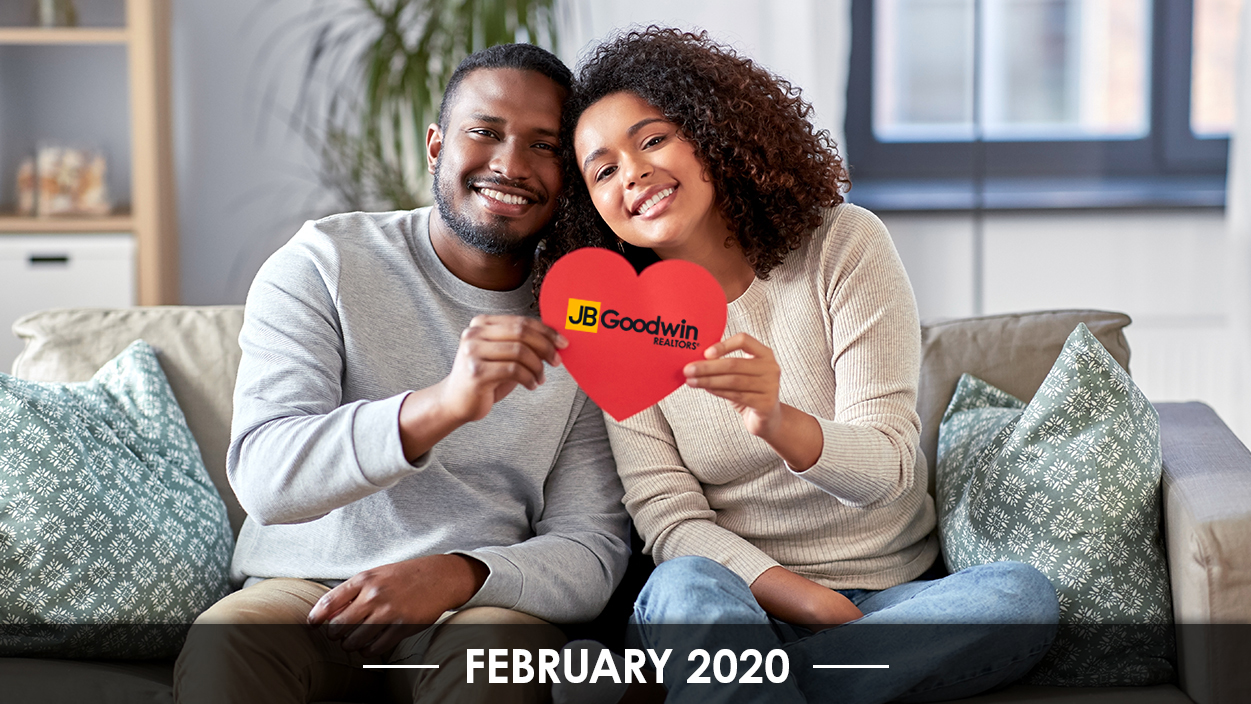 I hope you've had an excellent start to the new decade and that your prospects for 2020 are bright. The Austin real estate market is poised for another big year, so please contact me if I can be of assistance!
Big 2020 Expected for Austin

After a tremendous, record-shattering year for Austin real estate in 2019, industry professionals are expecting the Capital City to experience yet another hot home buying and selling market this year. Read more here
Round Rock A Top Growth City

Looking at migration trends and other data for 2019, the U-Haul company has recently released its list of the top growth cities in the U.S., ranking the Round Rock-Pflugerville area at number 5. Read more here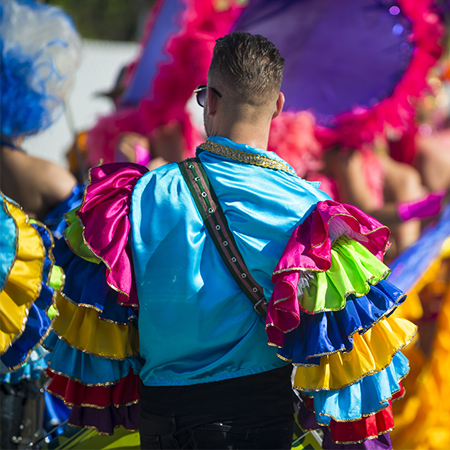 Carnaval Brasileiro
February 22 | Emo's


Called "The Largest Carnaval Celebration Outside Brazil," this venerable Austin favorite settles into a new location this year with its usual mix of music, costumes, dancing and fun.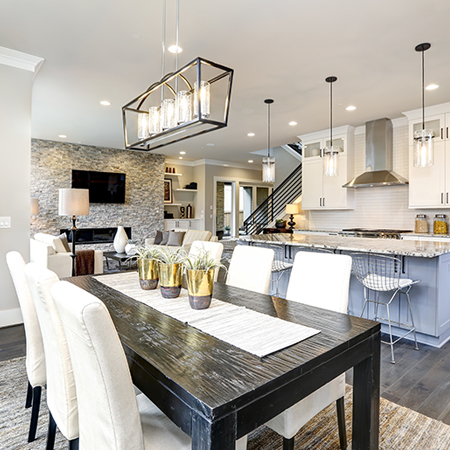 Austin Modern Home Tour
February 22 | Various


The 12th Annual Tour will feature 12+ spectacular homes you can visit in any order you choose and at your own pace. Tickets will also include a Mid-Century block party that evening.
13 DIY Home Maintenance Tips


From getting a handle on plumbing repairs to dealing with drafty windows, here's a list of simple do-it-yourself tips that can help keep your home (and pocketbook) in shape this year.
Read more
Trend Forecast: 2020's Colors of The Year

Experts with a number of well-known paint brands have gotten together to name their list of the stylish colors that everyone will be using to spruce up their homes in 2020. Read more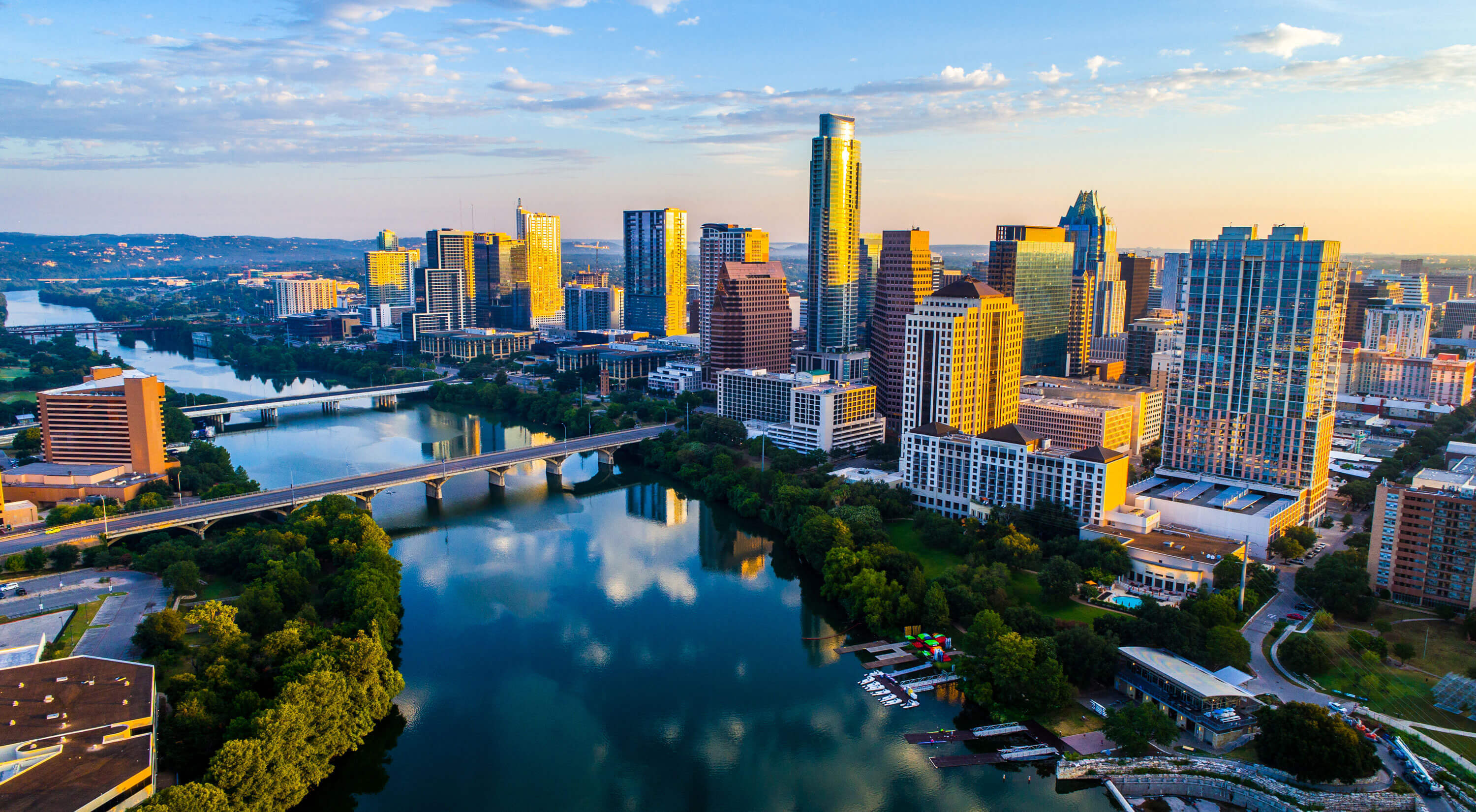 Direct from the Austin MLS®, here are some of the latest numbers for the city's hot real estate market.